Renting a Scooter Is Easy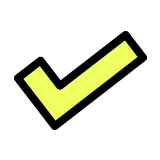 Hassle-Free Booking
Joon lets you cancel your booking for any reason and receive a full refund.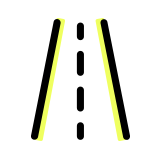 Basic Training
Joon provides you with basic rider knowledge and training before you ride.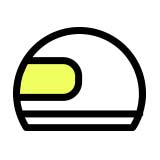 Free Accessories
All Joon scooters come equipped with a helmet, a phone holder, and a lock.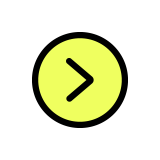 No Driver's License Needed
If you're 18 years old or over you don't need a driver's license to operate Joon scooters.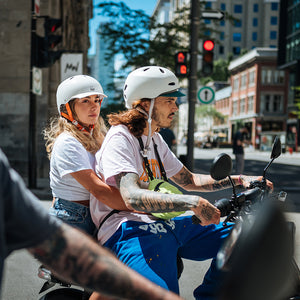 Rethinking How We Travel Within Our Cities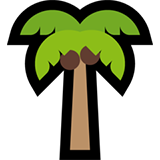 Eco-Friendly
Joon electric scooters are your ideal carbon-free option for any trip.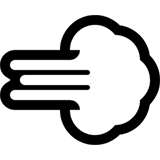 Hop On and Go
Discovering new neighborhoods or meeting friends for brunch or a picnic at the beach has never been easier or more fun.